component 2
Judiciary and judicial reform
EU Project Pravo-Justice Component 2 experts work on various aspects of judiciary reform, provide expert support to judicial authorities, and also contribute to institutional capacity building of judiciary governance and administration bodies. Component 2 team is also involved in judges' professional development, improving the operations of Ukrainian judiciary and ensuring its resilience in wartime, as well as creating the necessary conditions for national courts to properly consider war crimes cases.
Activity areas:
Comprehensive support of the Supreme Council of Justice
Support of the Selection Commission for Competitive Selection of Members of the High Qualification Commission of Judges
Improving the procedure of candidates selection for the Constitutional Court judge
Providing consulting and logistical support for courts functionality in wartime
Analyzing and drawing up recommendations to draft laws and other regulations governing judiciary activities
Developing the Model Courts Initiative
Improving the professional development training of judges and court employees
Increasing the capacity of the national judicial system to consider war crimes cases
Our key partners:
Supreme Court
High Council of Justice
High Qualification Commission of Judges of Ukraine
Parliamentary Committee on Legal Policy
State Judicial Administration of Ukraine
Council of Judges of Ukraine
National School of Judges of Ukraine
Component team
Anna Adamska-Gallant
International Key Expert, Judiciary Component Lead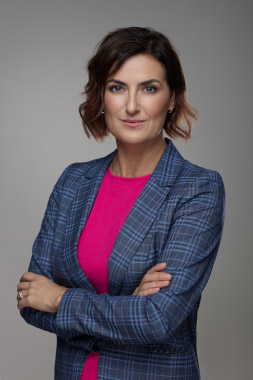 Olha Sribniak
National Key Expert, Judiciary Component
Volodymyr Chaban
National Key Expert, Judiciary Component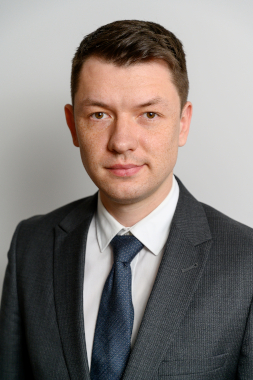 Serhii Horovenko
Field Project Officer, Judiciary Component
Related News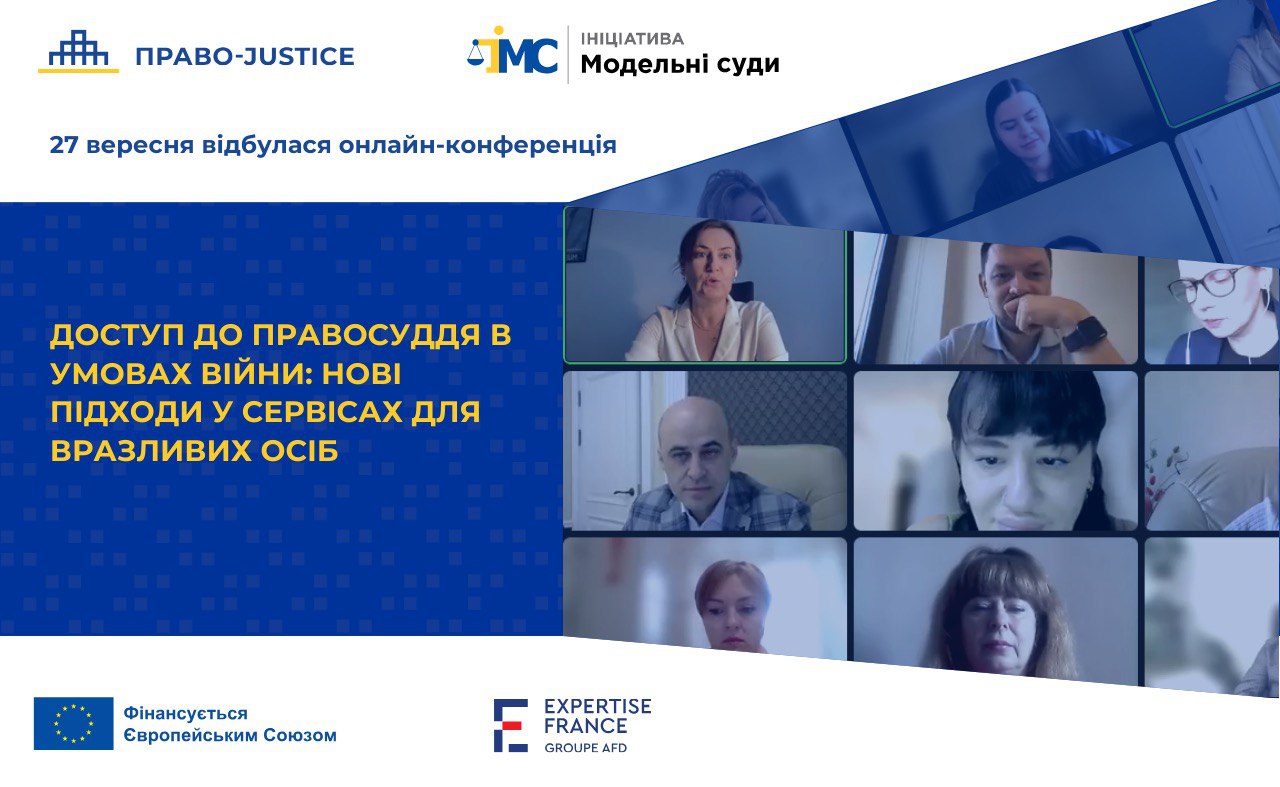 Representatives of the judiciary, judges and court staff discussed new approaches to services for vulnerable persons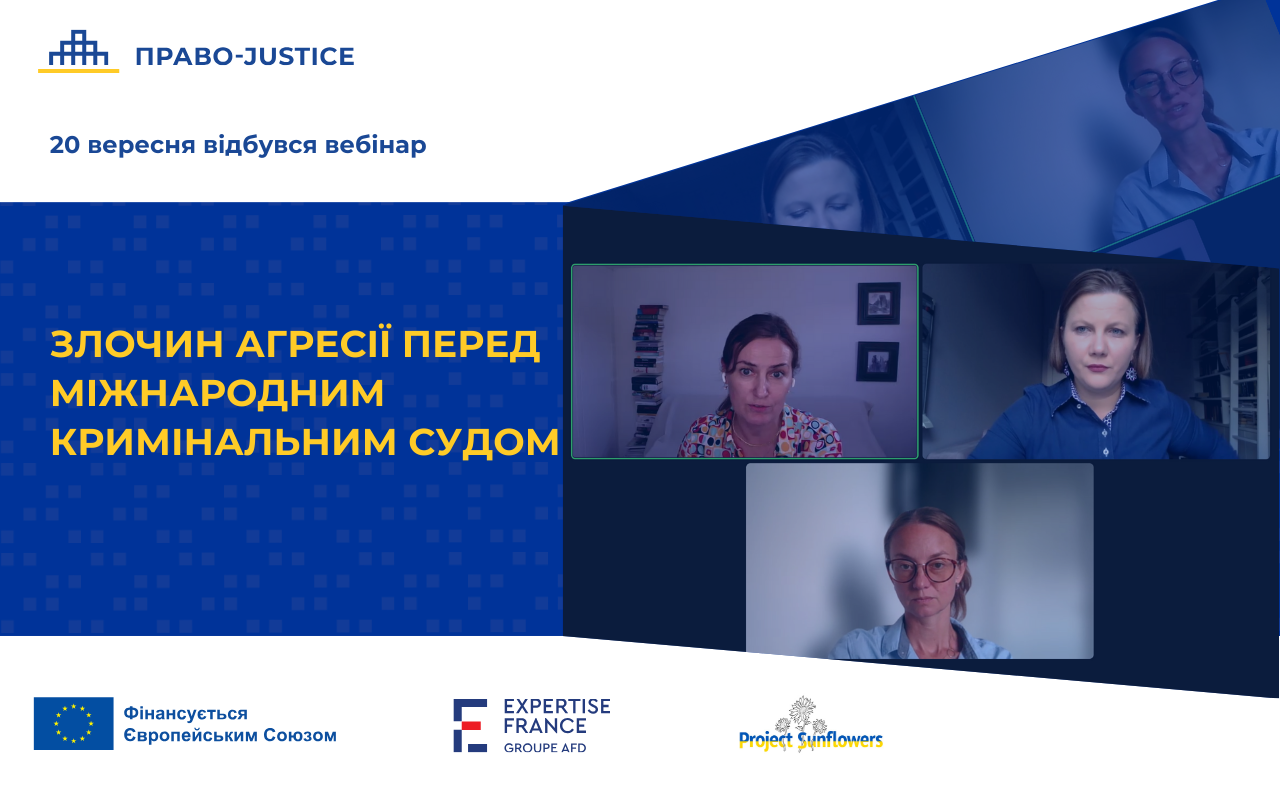 A webinar on prosecuting the crime of aggression before the ICC was held with the support of EU Project Pravo-Justice
all related
Related Results & Reports
Recommendations based on best Ukrainian practices and international experience that should be used in working with victims of war-related violence in Ukraine.
The report outlines the widespread challenges in delivering justice both in government-controlled territories and those affected by hostilities or occupation.
all related